Cooper Hewitt, Smithsonian Design Museum Showcases empowering products in "Access + Ability" exhibit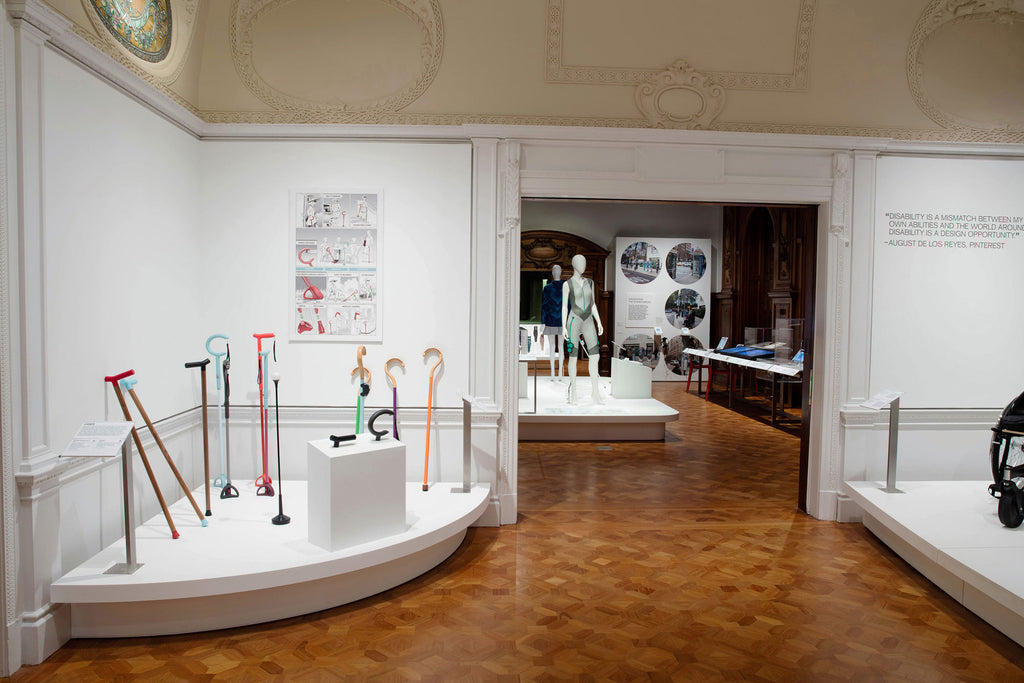 We are proud to have our compression socks and walking sticks included in the innovative exhibition titled Access + Ability at Cooper Hewitt, in New York City. This groundbreaking exhibition will feature a cross-section of design-driven assistive and adaptive products that are designed for people with disabilities. Access + Ability runs until September 3, 2018.
You can check out the official details of the show right here!